Black Friday sales have begun at Shein! It's getting better, you can get extra discount with my code Izabela
For this campaign I got some cute clothes from Shein to try on and make outfits. I just posted an outfit video on TikTok and Instagram to inspire you with some fall outfits with my new items.
For reference I am wearing the smallest size for each item so this can either be XS or S. If you get some skirts pay attention to the waist sizes. I got mine in XS but they were still too big, I had to adjust them myself and sew them to fit my waist.
The items for this campaign are marked with an S in the right corner. Other items I already own for quite some time and may be sold out. I still managed to link replacements for you <3
---
Outfit 1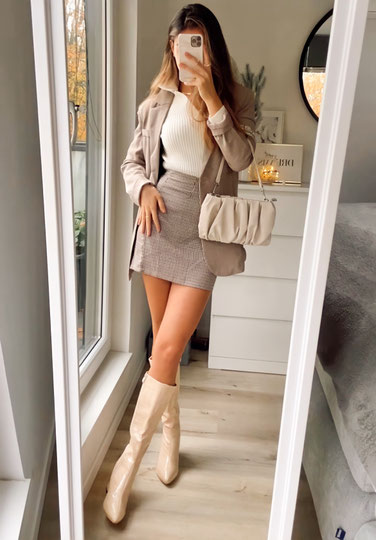 ---
Outfit 2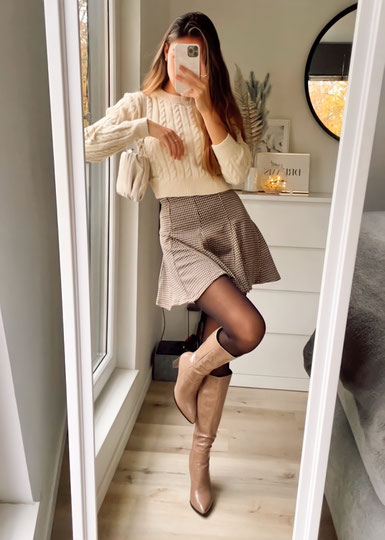 ---
Outfit 3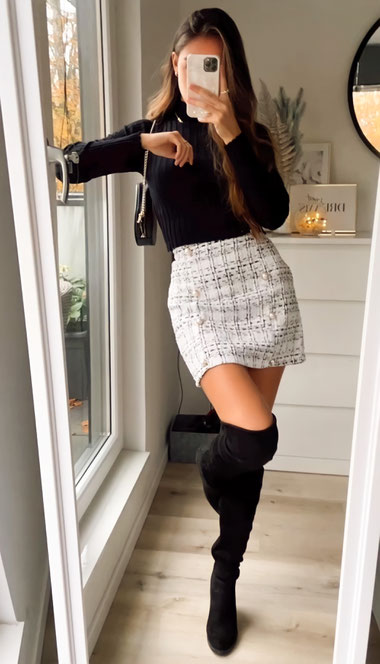 ---
Outfit 4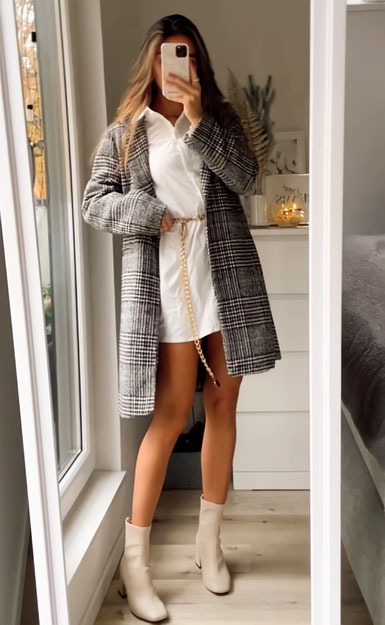 ---